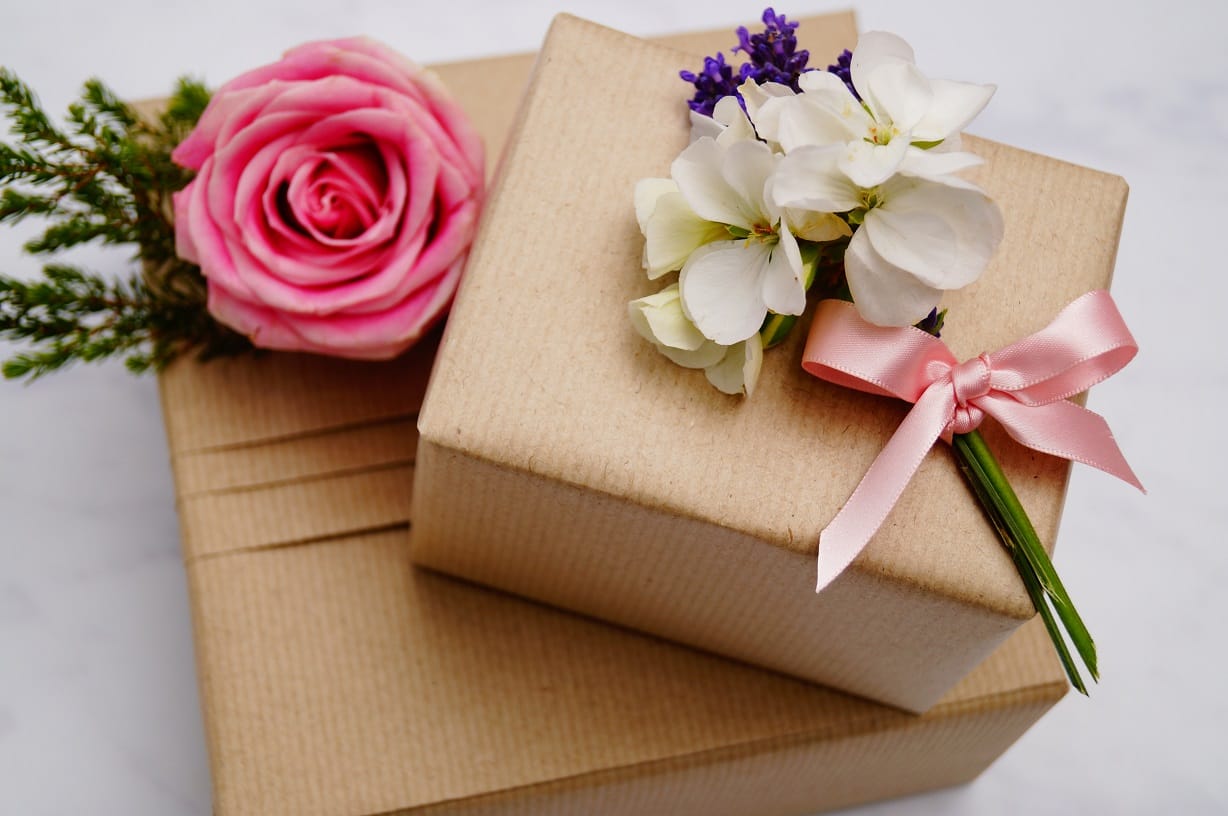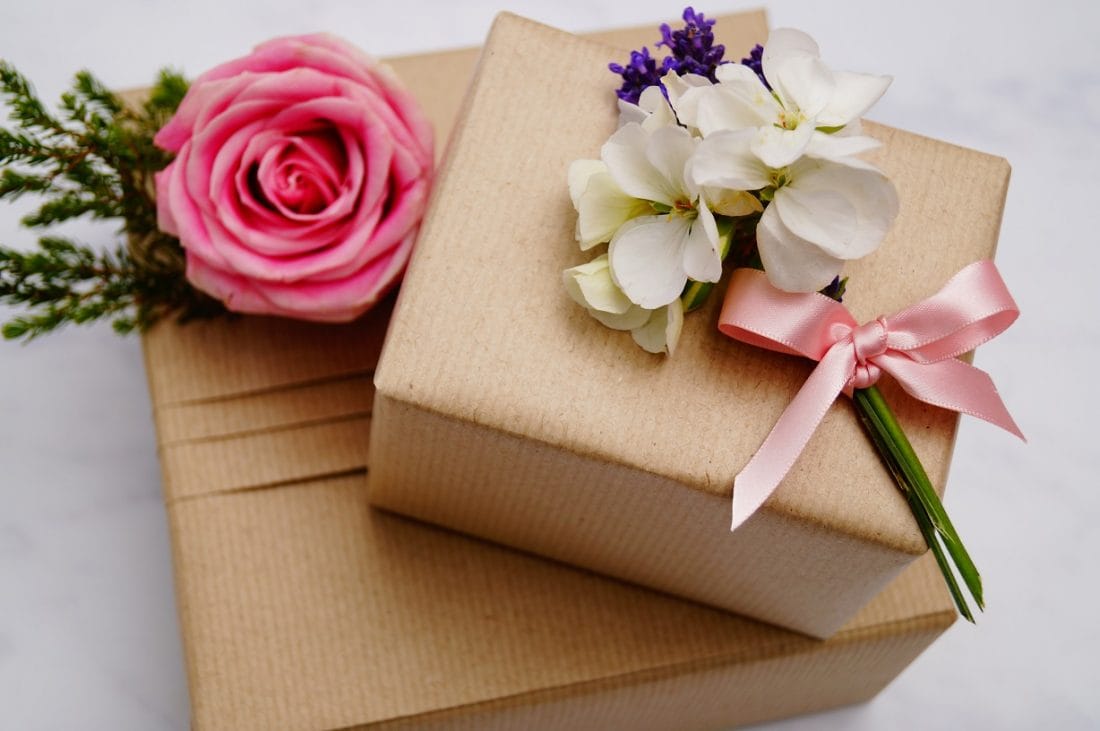 Brown Paper ….It's not just for Christmas!
As a gift wrapper I'm lucky enough to be surrounded by pretty materials with everything I could possibly need at my fingertips to be creative or achieve a particular look I need when wrapping for a client, family or friend.
But yet there's one material I turn to time and time again for it's versatility….And it's one you'll probably have hidden away that you might not think to use for most of the year and that's kraft/brown paper.
Associated more with traditional Christmas wrappings or a trip to the post office, brown paper is often overlooked but is a hidden gem for year round wrapping. Not only is it the perfect thickness for many techniques (including pleating), its plainness is by far its best feature as it lends itself to being teamed up with a variety of ribbon colours or decorative touches in order to suit any occasion.
No convinced yet?  Here's our homage to the humble roll of brown paper with some quick and easy gift wrapping ideas that we hope will inspire you to get creative with it at any time of year!