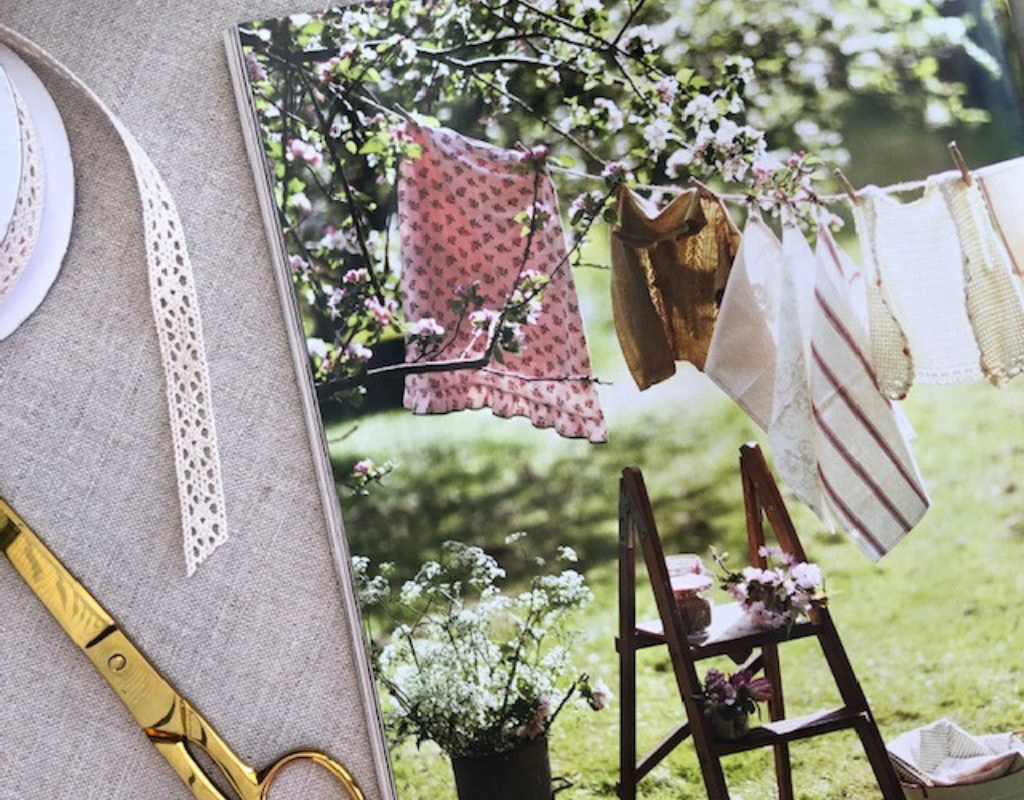 Creative Ways to Reuse and Recycle Old Magazines
The digital age is a wonderful thing in so many ways, bringing us up to date stories, pictures and blogs (like this one) at the touch of a button but I have to admit that one of my guilty pleasures is to put my feet up with a magazine made out of actual paper!
Yes there's just something I find really satisfying and relaxing about flicking through the pages of a magazine.
Whether I'm trying to kill time on a plane, relaxing in the summer sunshine with my feet up or simply cosied up next to a warm fire with the dog on my lap in wintertime, I'd pick paper pages over digital any day of the week. And yes, if I could send you this blog in paper format I absolutely would!
My magazine of choice has always been anything with pretty pictures of homes and gardens that allows me to do a lot of flicking, a little reading and occasionally a bit of clipping out of recipes or craft ideas.
I've also found other ways to use my magazines over the years too as I often end up with a backlog of old ones that I've simply been too busy to read and before I know it, there's not just mountains of them but they're practically vintage too (found one from 2012 this week!).
Despite being old they're still crammed full of interesting and inspiring content with beautiful photography, way too pretty to give in to the recycling bin once I've read them.
So for those like me, wanting to take those beautiful pictures and use them to brighten up your world on a daily basis, here's just a few (simple as ever) ways to start you off!
Transform a Plain Notebook …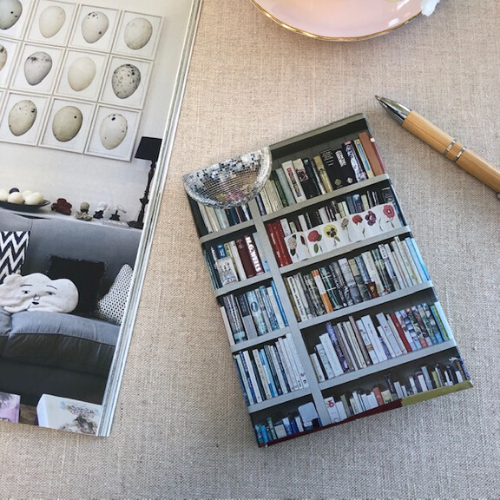 Take a leaf out of your kids/grand kids school books by turning a boring jotter into a pretty and interesting journal using a magazine page to cover it. That's not going to be hiding in a drawer now is it?
Pretty as a Picture …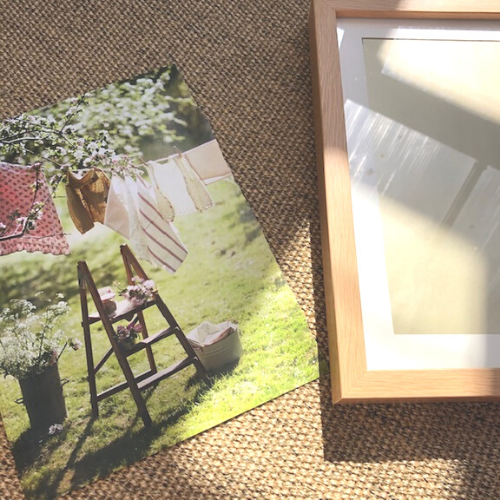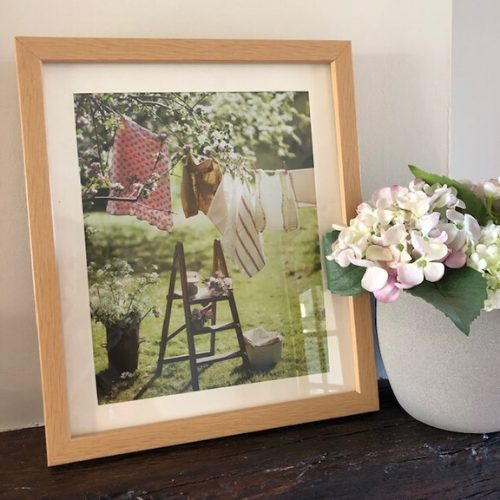 Ever thought to frame those pretty pages? Magazine images make such beautiful (FREE) pictures for the home and workplace and can really transform a bare wall or shelf.
Our tip: As magazines are seasonal, pick a few pages to fit the same frame and simply swop them around (bringing forward the one you want) to suit the time of year!
Get Gift Wrapping …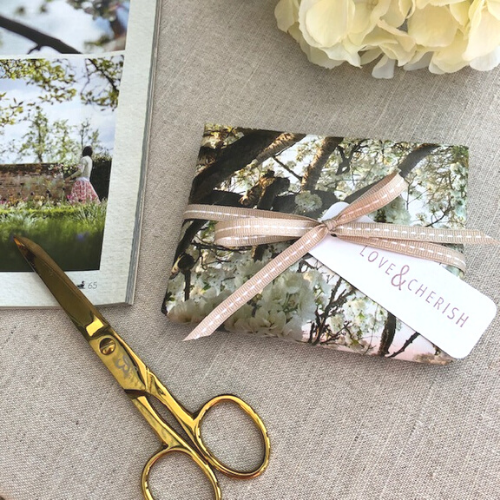 Whatever the occasion to wrap for magazines offer a variety of pretty designs that can be used 'as is' or joined together to make a larger piece as necessary.
Do they like to cook? How about using a recipe page? Into beauty and fashion? Look for the glossy perfume adverts! And what about the car adverts …Perfect surely for petrol heads!
…………………………………………………………………………………………………………………………
There's plenty of other ways you can reuse your magazines and we'd love to hear how you use yours so do share your tips and ideas below!
If you've enjoyed our blog please do comment below and don't forget to share with others (buttons below).