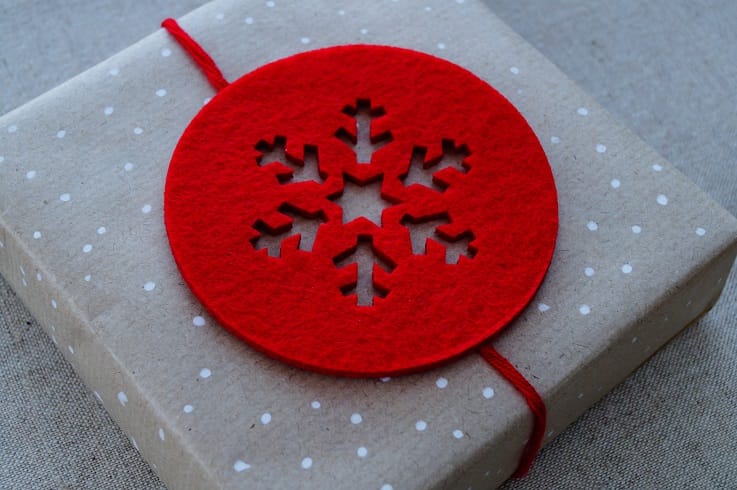 Get Crafty with Kraft this Christmas
Bored of doing the same old thing with your gift wrapping and looking for some creative inspiration this Christmas? Then look no further than Kraft paper!
Being plain, Kraft paper is one of the most versatile papers to use. A blank canvas, it can change its look quite dramatically (depending on what you do with it!)
In this months blog we're going to show you some crafty and creative ways to transform your Kraft paper using just a chalk marker, a few bits an bobs found around the house (or garden) and a little imagination!
Start by wrapping your gifts in kraft paper…Not looking very festive? Don't panic! What could be more Christmassy than snow? Queue the white marker! Generously add lots of white spots over your kraft paper, allow to dry and voila….See how easy was that!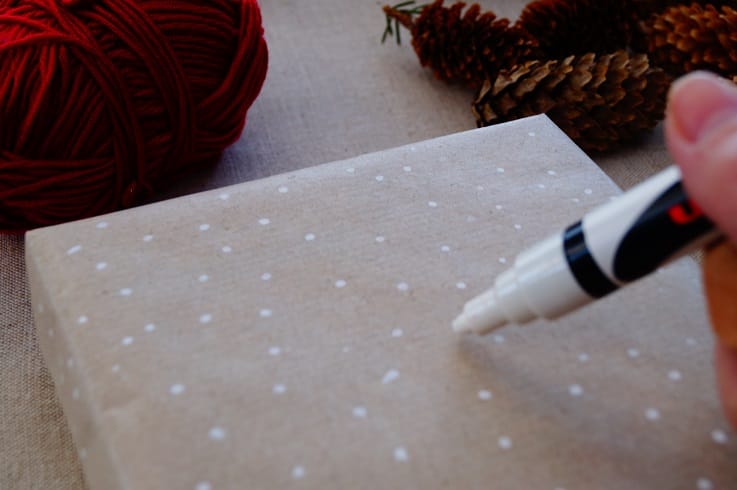 With this super snowy background whatever you now add will be sure to look fabulously festive, so it's time to be creative and have some fun!   Here's some we did earlier…!
Merry Christmas and happy wrapping everyone! x
Don't forget to sign up to our e-newsletter for monthly tips and wrapping inspiration.