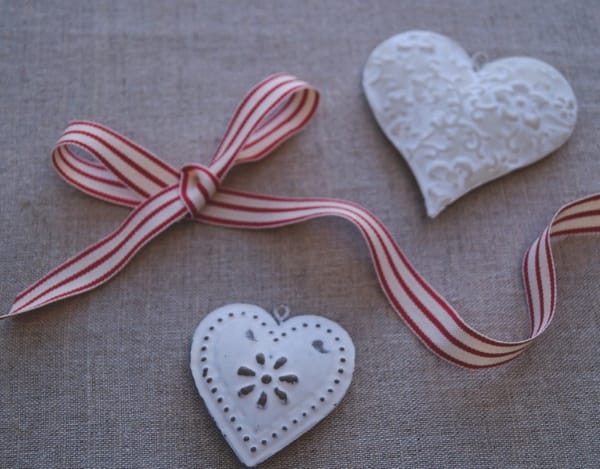 Last minute Valentines Wrapping Tip!
Got some last minute wrapping to do this Valentines but have run out of wrapping paper or simply forgotten to get some? No worries…We have the answer!
Our top tip? Napkins! They're a great material to use in wrapping (particularly awkward shapes as they are more pliable than usual wrapping paper) and so whether you've already bought some napkins for tonights romantic meal or you've some oddments stashed in a kitchen drawer from times gone by, this handy alternative to paper will see you through your last minute wrapping needs… Phew!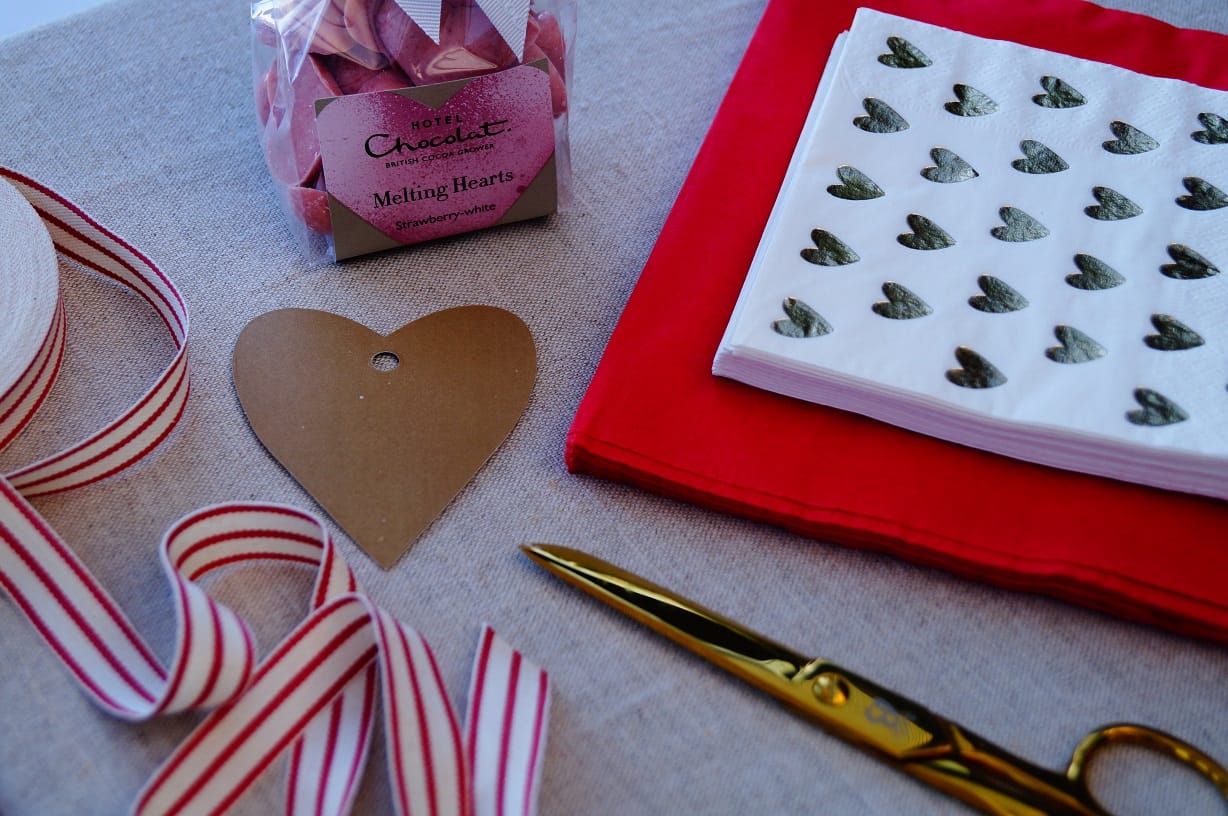 Take your chosen napkin and lay it out in front of you. Pop the object you wish to wrap in the centre (ours being some gorgeous Hotel Chocolat melting hearts) and bring your napkin together a pleat at a time until the object is covered! Tie with some co-ordinating ribbon (or string !), add a tag and there we go, a beautifully wrapping gift, quicker than you can say 'Be my Valentine'….well nearly! Happy Valentines everyone.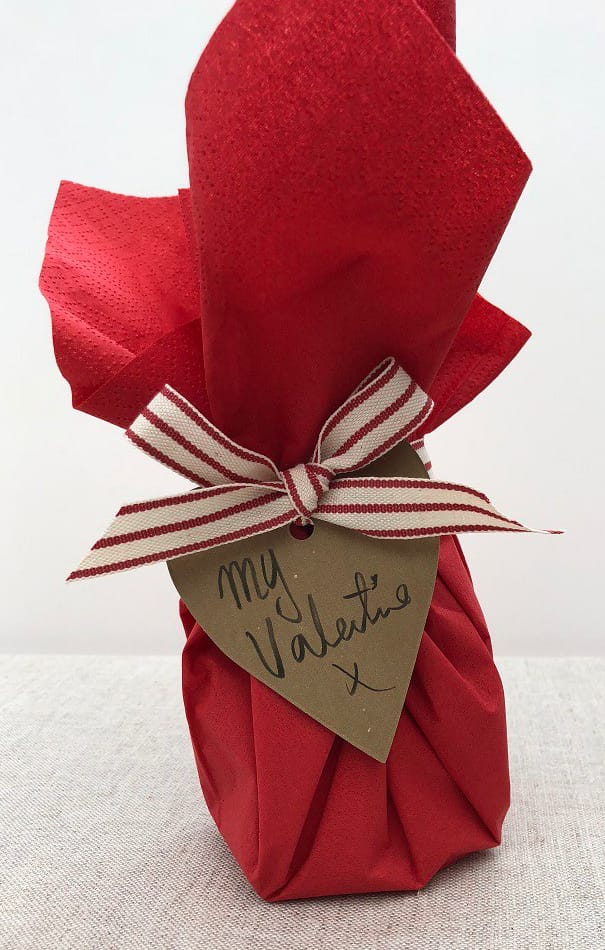 Like our top tips? Please feel free to share with others! And…For more great tips, wrapping ideas and information about our workshops please visit our website at www.moreprettythings.co.uk