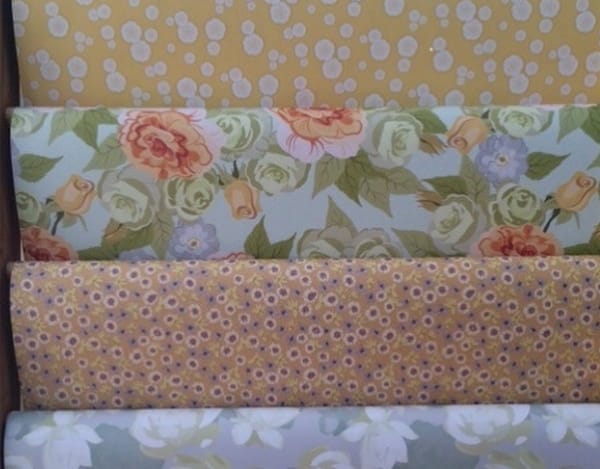 Hello Spring!
Hello to Spring and to everyone with a Spring Birthday! What a lovely time of year to have one …With days growing warmer and sunnier and flashes of colour starting to appear in the garden it truly is a beautiful time of year.
It's also a time of year our Creative Spring Gift Wrapping demonstrations are in full swing and it's such a pleasure to tour around the UK meeting different groups, teaching them lots of new gift wrapping skills and bringing the outside in with the beautiful spring feel gift wrap and ribbons we've sourced.
One of the wrapping papers we simply love and have been using for our personal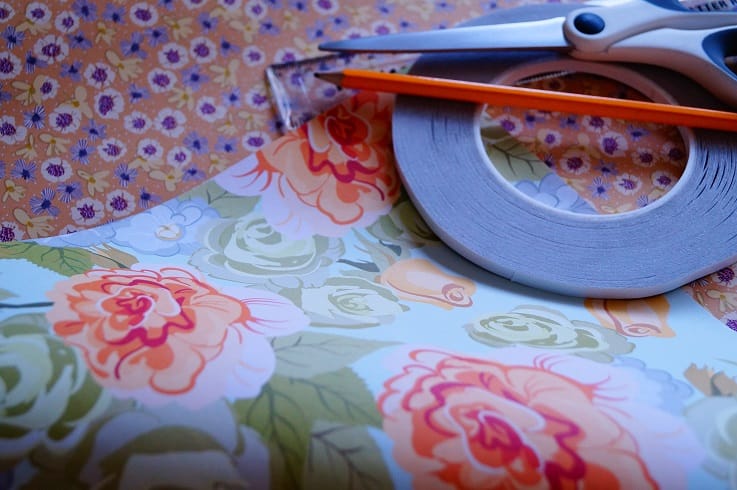 wrapping and in our demonstrations is this gorgeous 'Bold Roses and Garden Ditsy' double sided paper. Doesn't it just shout springtime?!
And being a double sided wrapping paper too this means you can wrap with it ….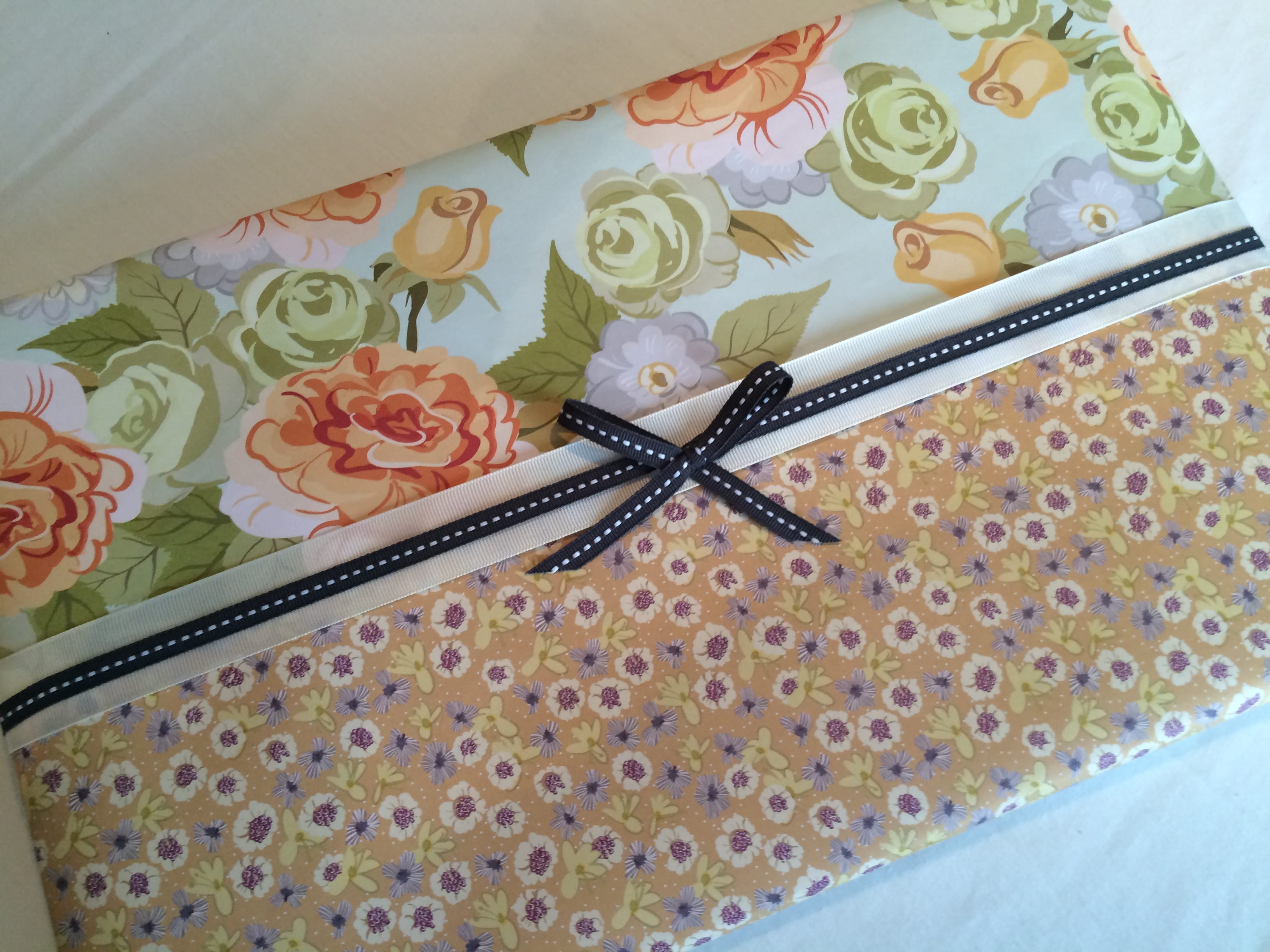 Or….(Should the urge take your fancy) you could get creative and make some pretty spring decorations to adorn your house or garden with instead. How lovely!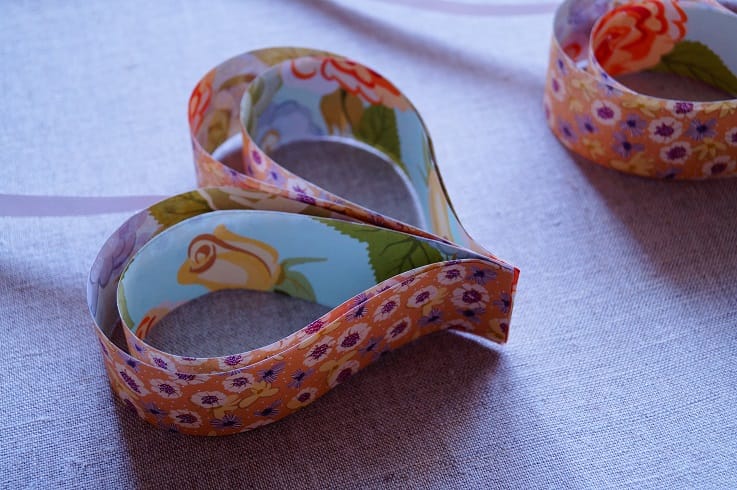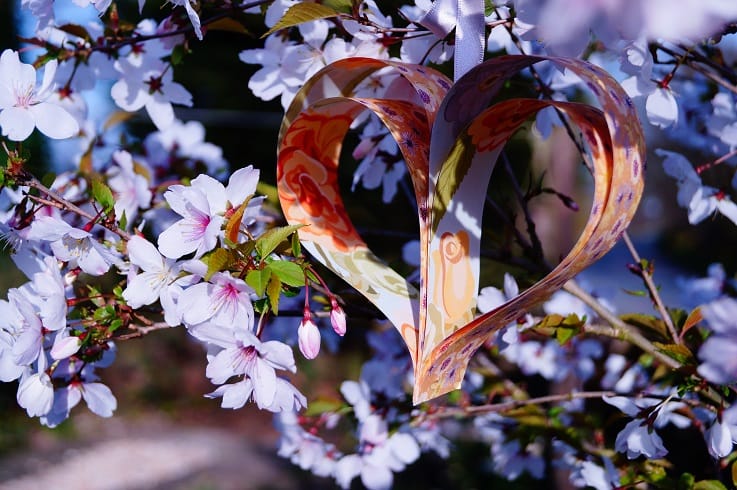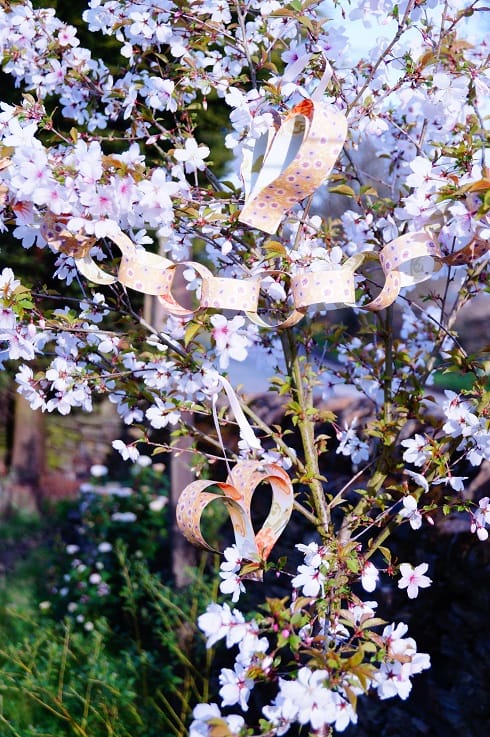 For more information about our workshops visit www.moreprettythings.co.uk and Happy Spring Wrapping everyone!