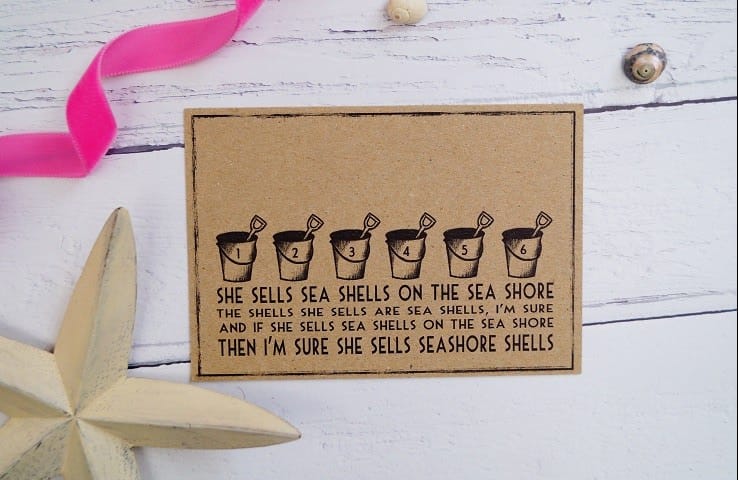 Summer Gift Wrapping Ideas – Seaside style!
There's sunshine creeping in through the curtains, the sound of buzzing of the bees and colour is in abundance, yes it must be summer and bringing with it, lots of birthdays and occasions to wrap for.
Summer has simply the most variety when it comes to wrapping themes and colours to use, so if you've only ever really thought about getting creative in the winter months, think again… July really is the new December!
From sea blues to tropical sunshine yellows the choice is endless. It's the season to get vibrant, fun and dare we say it….A bit quirky!  And on that note….
Here's a few of our own designs to help get your creative juices flowing!  Our theme?  The Great British Seaside! And, as ever….They're simple to make, using mostly plain gift wrap then decorating with some bits lying around the house (yes even the Grandchildrens toy box wasn't safe!…Bad Grandma!) …Oh and of course a dash of More Pretty Things style!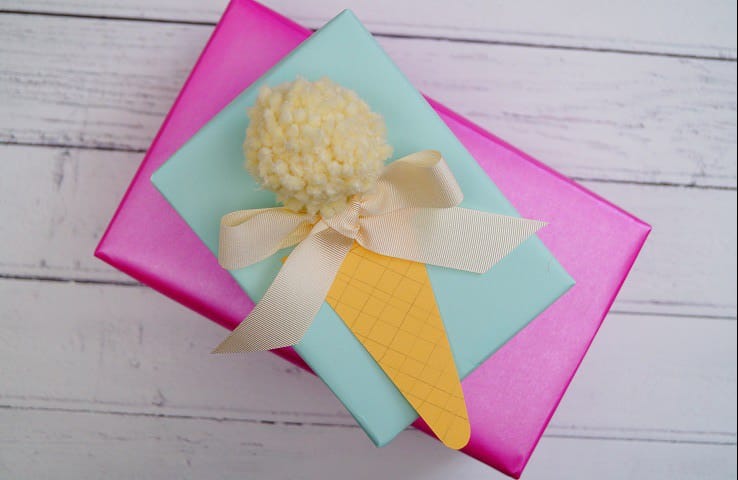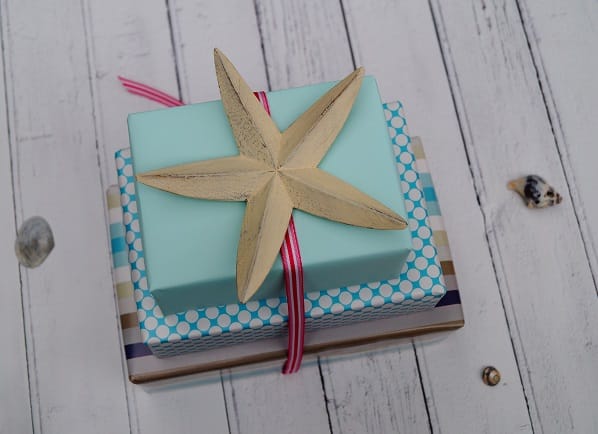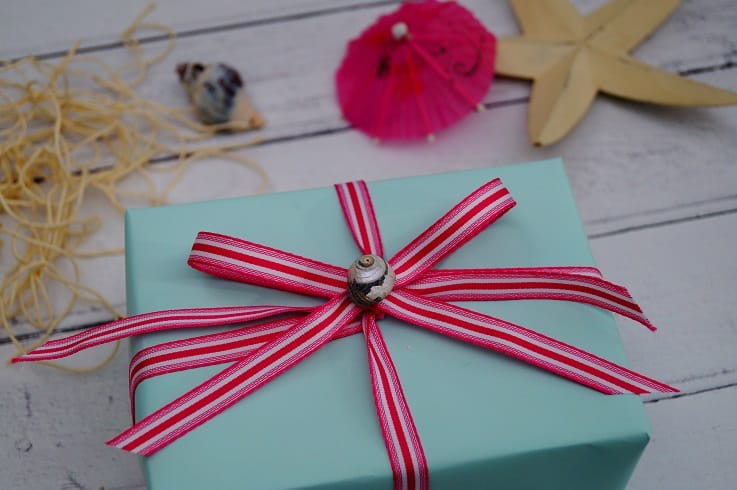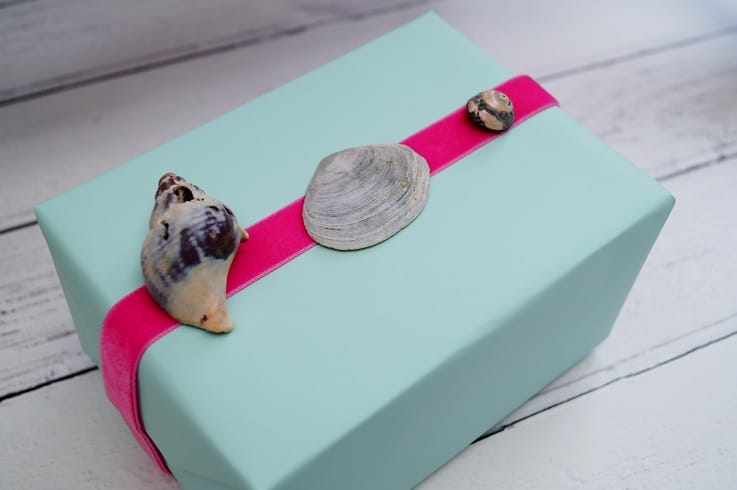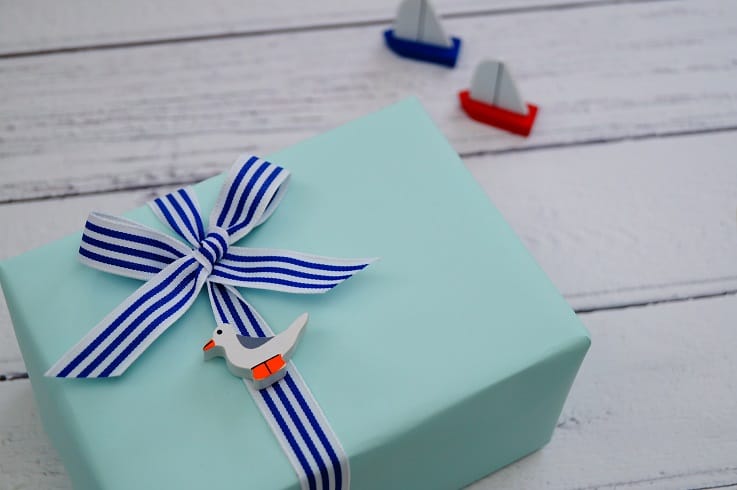 Please feel to replicate or do your own thing and don't forget to link to us so we can see what you've been up to, we'd love to know.  For instagram & facebook add @moreprettythingsgiftwrapping or on twitter just add @expertwrapping
And as always if you know someone who'd like our blog ….Share, share, share the summer wrapping love by clicking the button below (after the annoying adverts)!
www.moreprettythings.co.uk