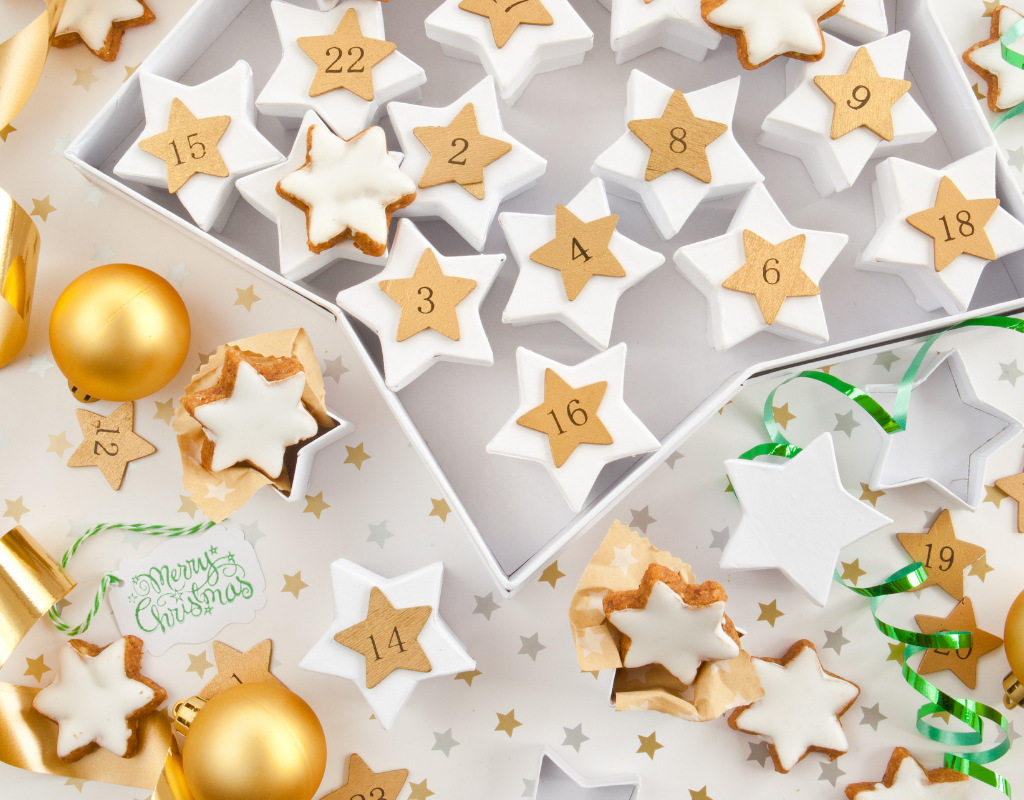 The Alternative Advent
More time on your hands than normal? November is the perfect time to start planning and making up your own advents to give to friends and loved ones to keep them uplifted and let them know you're thinking about them every day.
And as everything is upside down this year you know what that means don't you? …Anything and everything goes!
Whether you're looking to make it all yourself or are simply packaging bought items, then here's just a few ideas to get you started!
Edible Advents
Chocolate has long been a tradition for advents in most homes but it doesn't have to be chocolate. There are so many edible treats you can substitute it for and ones you can make yourself too.
Bite sized biscuits being a great example to keep the sweet toothed happy and a great alternative to a chocolate to have with the morning cuppa!
But it doesn't stop there of course. Homemade preserves, mini tipples…Even a different fruit in their lunch box each day if you're after a healthy option!
The No Cost, All Thought, Advent
Looking for an unusual, thoughtful and truly unique advent, how about making tokens or printing up a personalised list of things you'll do for the recipient each day?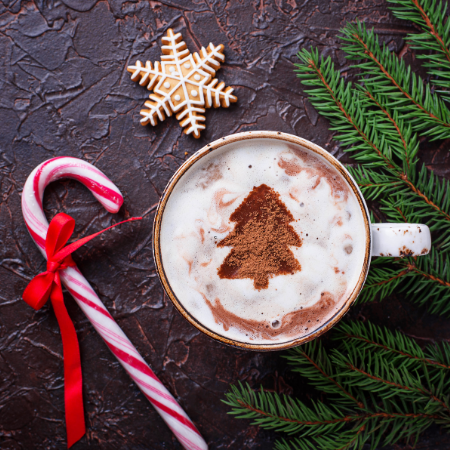 From making their favourite festive breakfast tipple to running them a bubble bath. This advent treat doesn't have to cost anything except time and thought.
It's one you definitely won't find in the shops and great if you're on a budget!
Alternatively, if you're apart from your loved one this December, how about uplifting their spirits by sending them a box of numbered cards or envelopes containing messages, poems or photos.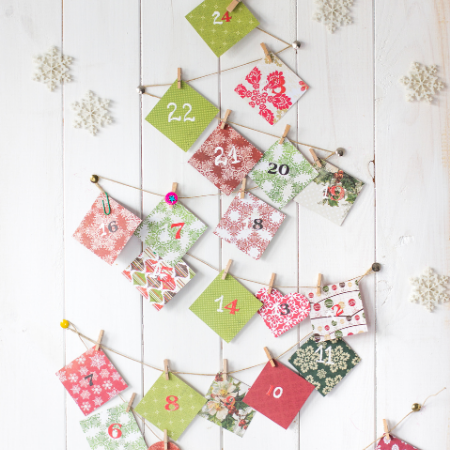 It's a really thoughtful way to keep in touch and let them know you're thinking of them each and every day and would make a lovely display for them to put up if they're prettily and festively presented.
The 'Sticking With The Numbers' Advent
Now for those of you wanting another unique advent alternative then how about using the numbers themselves to dictate the numbers of gifts given!
Ie On the 1st December it's one gift, 2nd it's 2 etc etc. This doesn't have to be as expensive as it sounds depending on the kind of gifts you're gifting.
For stationery lovers 20 festive paperclips on the 20th would be a fab gift that doesn't break the bank. For those with no particular theme, then anything goes from 10 macarons for day 10, to a pair of socks for day 1 or could that be day 2 as there's two of them? Ooh now see, that's already a saving there!
Packaging & Display
There are a variety of ways to package and display your advent gifts and many of these can be shop bought or of course handmade.
Wrapped parcels, candy bags, cloth bags (knitted bags?), boxes, envelopes, socks and yes, even santa hats!! You name it, you can do it.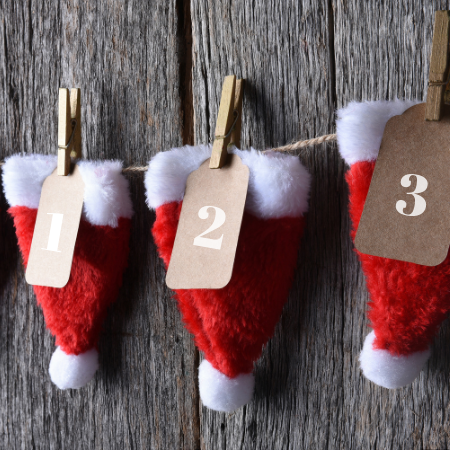 Our tip though is to just take a little time to think about the suitability of the way you you wish to package and present your item before you decide on anything.
A little thought and research now could save time and money later and ensure you get the look you're after.
If you want to create a hanging display, are the gifts light enough or the packaging or structure robust enough to take it if indeed they are heavier? For sure a gin advent might not be a great one to hang!!
If it's food, is the packaging suitable from a health and hygiene point of view and if you're going to be posting it …will it withstand the journey!!
And of course ensuring that if your advent is for a child and not an adult, is the way you package or display it child friendly and age appropriate.
Once you've worked that out, then you've ready to go and create, with endless possibilities and for sure, the very best, most unique advent anyone has ever seen.
Here's a few ideas for displaying your advent goodies and happy making!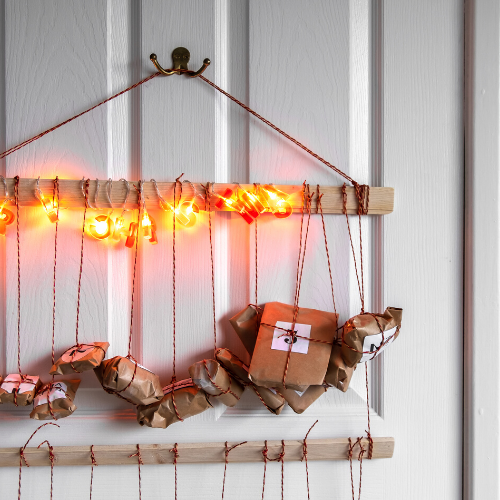 Need advent friendly supplies? Just bob over to the More Pretty Things Store where as well as finding little gifts to pop in your advent ie bookmarks, coasters etc you'll also find a host of advent packaging accessories from decorative touches, gift paper, tissue to double sided tape and stickers!