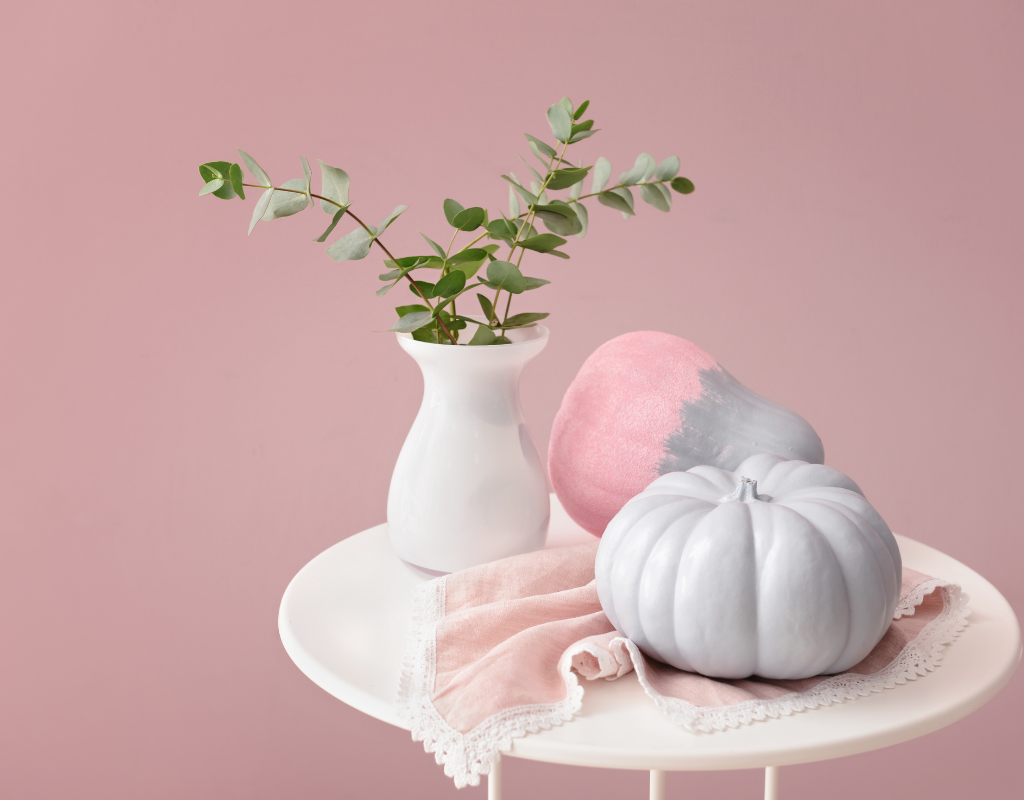 Let Autumn into your Home by Painting Pumpkins!
October simply wouldn't be October without a pumpkin.
When the kids were little it was the carved scary variety that had pride of place on the windowsill but now they're all grown up and gone, I take a refreshingly different and more adult approach to letting Autumn into our home.
A pretty pile of pumkins and cute squash 'au natural' on the doorstep from the first of October is my chosen look for outside but inside our home, it's just got to be the painted variety!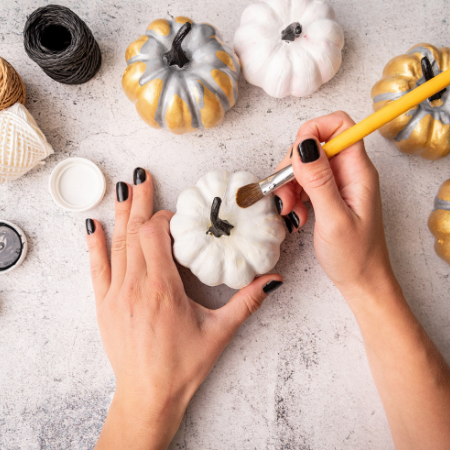 By painting a pumpkin or squash you can fit it into any home decor or theme you wish and it is such a fun and satisfying activity to spend time doing.
It's also ridiculously easy too, no specific artistic or creative talents required, just grab some paint and a paint brush and you're sorted.
We're a fan of pastels and chalky looks and love the range of 'artiste' acrylic paints we stock. It's fast drying too so if that's your style you can find an array of gorgeous colours here in our store.
Of course there are lots of ways to paint your pumpkin or squash with an endless choice of colours, styles and designs …It really is down to you!
A simple white painted pumpkin will instantly transform any hall or dinner table . It really is a classy look to fit in with any home style and great too in using as a base to add other colours and patterns.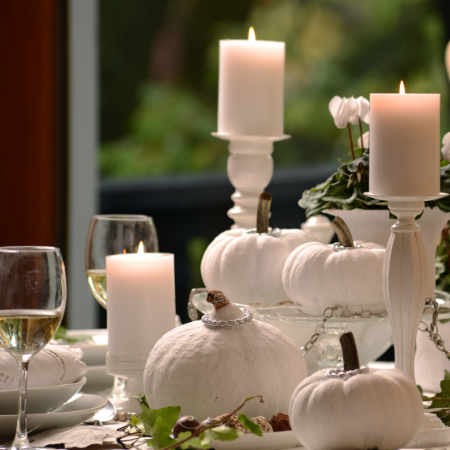 Everything from dramatic color-ways to marbling are options and for those who love a bit of glitz and glam, metallic paints and the addition of rhinestones or Swarovski is entirely optional!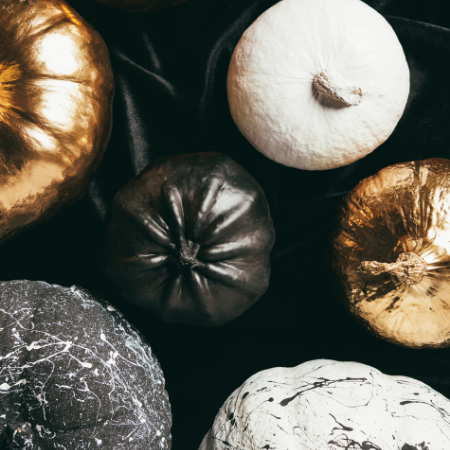 And you can still get the kids involved of course!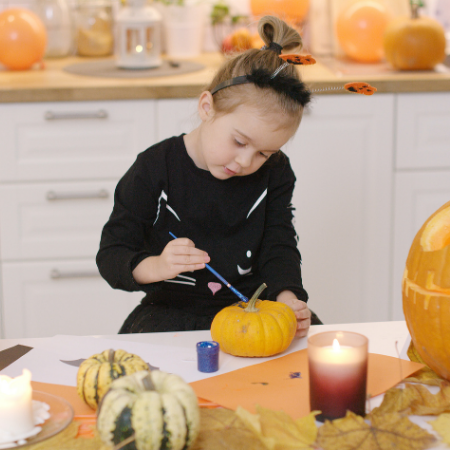 Even the more traditional halloween look has a more stylish feel when using paints to create it.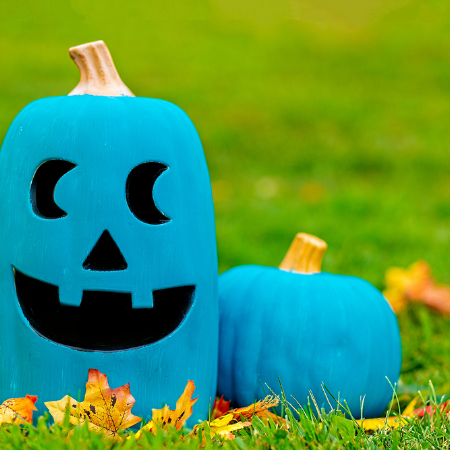 Enjoy getting creative this Autumn and don't forget to share this blog or tag in @moreprettythingsgiftwrapping on instagram or facebook if we've inspired you…We'd love to see what you get up to!
Happy October everyone!
Enjoyed this Blog? Just as we've shared it with you, please share with others…. Social media quick share links below!