New Year…A time to reorganise?
Don't you just LOVE the New Year…I can't tell you how excited I get by it.
January is officially a time to let go of the old and bring in the new ….Which for me translates into a huge urge to reorganise every nook and cranny in the house. Not necessarily throwing away anything and replacing it with new but revamping and sorting out the things I have already into some kind of order so they feel new and refreshed! With the turn of the new year I am filled full of creative thoughts and so full of inspiration I could burst!
It's an ambitious project to do everything I want to do as we're not simply talking a bit of 'spring cleaning' here but completely organising EVERYTHING in the house top to bottom! In honesty…I can remember feeling exactly the same way every January for as long as I can remember.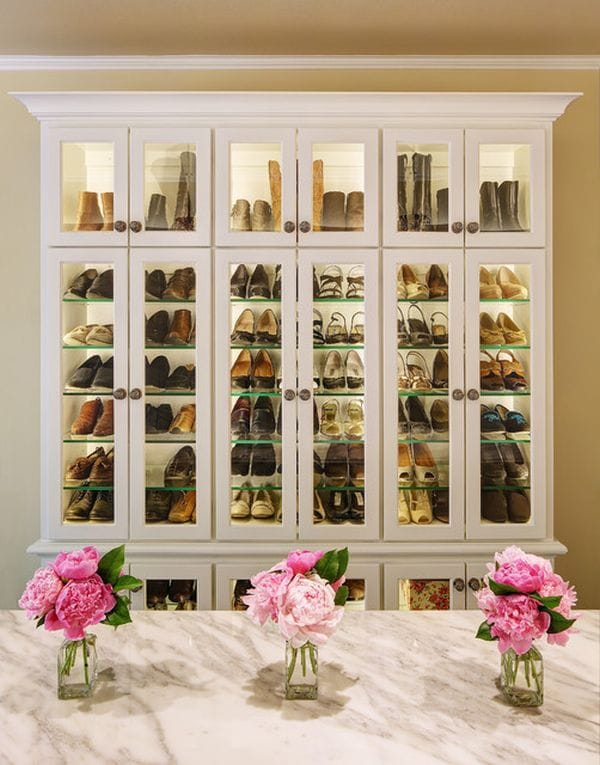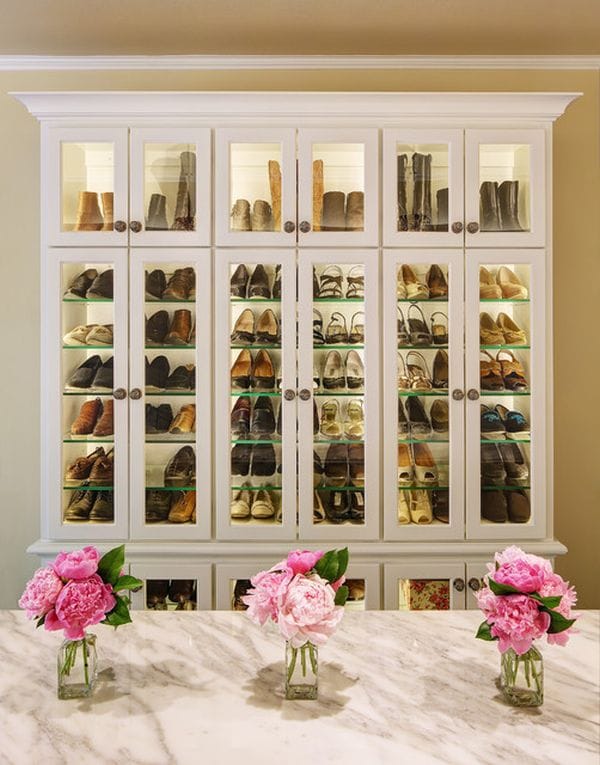 Is it just me or is there anyone else out there who dreams of achieving the impossible and creating a totally organised home?
Yes, I get excited at the thought I could actually succeed in being so organised that I'd have a list on hand of all the appliances and guarantee expiry dates, numbers to call if they go wrong (just incase) so I can at a glance sort it out rather than spending two days trying to find a receipt of purchase from x amount of years ago when the dishwasher finally decides to stop working…Yes, in an ideal world (my ideal organised world) the loft contents would be itemised and labeled, the cutlery drawer would have nothing in it the wrong way round, my shoes wouldn't be all mixed up in the bottom of the wardrobe (why can you only find one when you're in a hurry?!) but displayed in pairs in rows , there'd be no out of date herbs and spices in the cupboard (especially nutmeg!) and I'd know exactly where I'd put my 1st or even 2nd pair of reading glasses cos I'd be that organised!
Alas, I feel it may take longer than a whole year to achieve everything that's on the list in my head …I have made a start on the laundry room and was about to keep going on the ironing mountain today (honest I was) but then the phone rang, the doorbell chimed, the dog wanted walking….Yes life has a habit of altering your best intentions and in making you think about what's really important…
An organised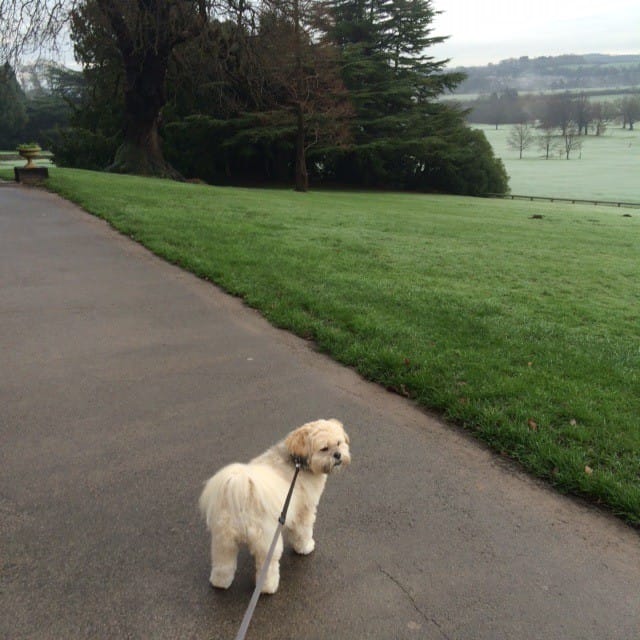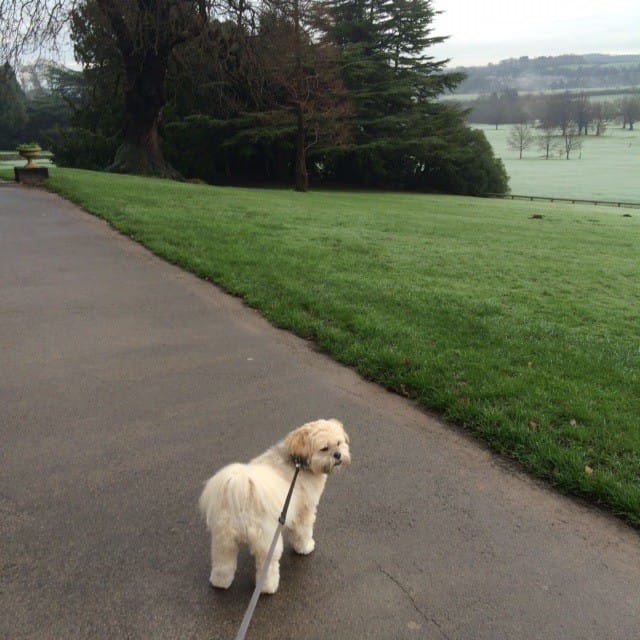 home is a nice thought and some of it I'm sure I'll get to do in the coming weeks but it'll never be as important as spending time with one of my lovely sons who's out of the blue just dropped in as he's some free time today to do something together, taking a call from my husband who's taken time out of his busy day to see how my busy day is, tell me he loves me and ask me if I need anything fetching in for tea….Replying to a text or email from friends to organise a catch up or seeing the excited waggy tail of a dog who's realised he's getting an extra walk at the expense of a neat cutlery drawer.
Time is precious…Loved ones even more precious…My disorganised home will still be here when I have the time for it!
Enjoy and appreciate the important things in your life this January everyone! x