Anniversary Years – A Gift Guide
Have you ever wondered who invented the Anniversary Gift List?  It's a tradition that seems to have been around for centuries but with very little known about its origin. The cynical might wonder if over the years it's been developed to become something that benefits the retail world significantly.  Maybe, but I suspect that someone at some point in history did something lovely for someone else and that's stuck, which in itself I find rather lovely and am very happy to keep going.
I also love the way traditions connect us to others, including those who are no longer with us and remind us that no matter how much has changed (some for better, some for worse!), somethings gladly remain the same! With this tradition you get the thrill of receiving something rather lovely or a thoughtful gesture year on year, so what's not to like?
And…When it comes to giving gifts, some people really struggle to know what to buy, so having a list like this is a great starting point! One of the things I enjoy about this particular tradition is using a little imagination and creativity to translate the traditional meaning into a gift or thoughtful act that fits in with the modern world. Although when it comes to year 13, it takes some imagination!
So if you need a reminder of what year is what, here's the guide we use and something you can find easily when you need it or can print off and keep handy! It also makes a great gift in itself for newly weds so do pass it on and keep the tradition going!
We've added some (budget, luxury and just a bit left of field) suggestions of our own …but only up to year 10!  Well anymore and my hubby would think I was dropping hints and besides, after 10 years you start to get to the pearls and sapphires etc and I figure Tiffany's has it covered from there!
1st Anniversary – Paper – So much choice! From a handwritten love note to plane tickets!
2nd Anniversary – Cotton –  Who doesn't love huge fluffy towels. Add initials for a truly personal gift.  
3rd Anniversary – Leather –  From a coaster for their morning cuppa to a Mulberry handbag or travel bag,  leather is a luxury gift that lasts a lifetime.
4th Anniversary – Fruit/flowers –  Their favorite fruit tree/shrub to plant in the garden or surprise them with a fresh fruit hamper delivered to the door. 
5th Anniversary – Wood –  A 'Mouseman of Kilburn' bread board or how about a bench for the garden to enjoy watching the sun set together for years to come. 
6th Anniversary – Sugar –   A Jar of their favorite sweets or afternoon tea for two at somewhere lovely like Bettys!
7th Anniversary – Wool –   Depending on the time of year, a throw or a picnic rug – Want to splash out? Add a picnic hamper from Fortnum and Mason to go with it!
8th Anniversary – Bronze –  Keyring/s with a personalised message or bronze look firepit to cosy around on a cool summer evening.
9th Anniversary – Pottery – Locate a pottery workshop and recreate that 'ghost' scene! Or at least make a pot to take home and laugh at for years to come!! Failing that, you can't go wrong with pretty Emma Bridgewater mugs!
10th Anniversary – Aluminium/Tin –  Tin has never been quite so interesting until 'Poldark' appeared! I'm not suggesting a box set but perhaps more a luxury hotel stay in Cornwall/Devon (the home of tin mining) instead!
And here's the rest. Imagination at the ready…
11th Anniversary – Steel
12th Anniversary – Silk
13th Anniversary – Lace
14th Anniversary – Ivory – (Please note: Traditional Ivory is an absolute no no these days for good reason!  The modern approach is to incorporate the Ivory colour or go for jewellery that's white/rose gold instead!)
15th Anniversary – Crystal
20th Anniversary – China
25th Anniversary – Silver
30th Anniversary – Pearl
35th Anniversary – Jade
40th Anniversary – Ruby
45th Anniversary – Sapphire
50th Anniversary – Gold
55th Anniversary – Emerald
60th Anniversary – Diamond
70th Anniversary – Platinum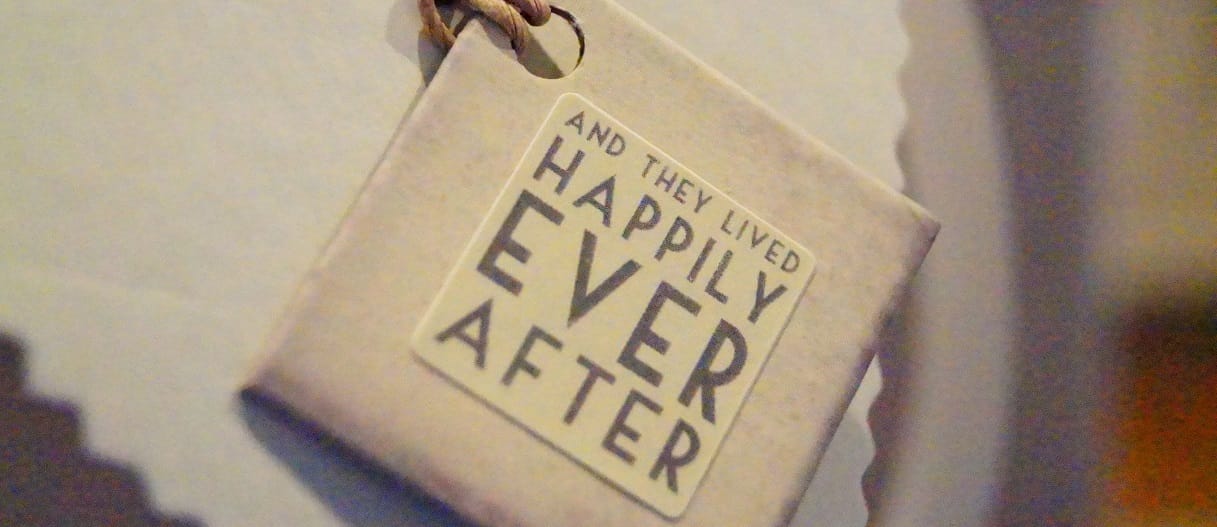 We hope you've found our blog of interest – If so please do like and share with your friends!  To find out more about us or sign up for our e-newsletter do visit our website at www.moreprettythings.co.uk