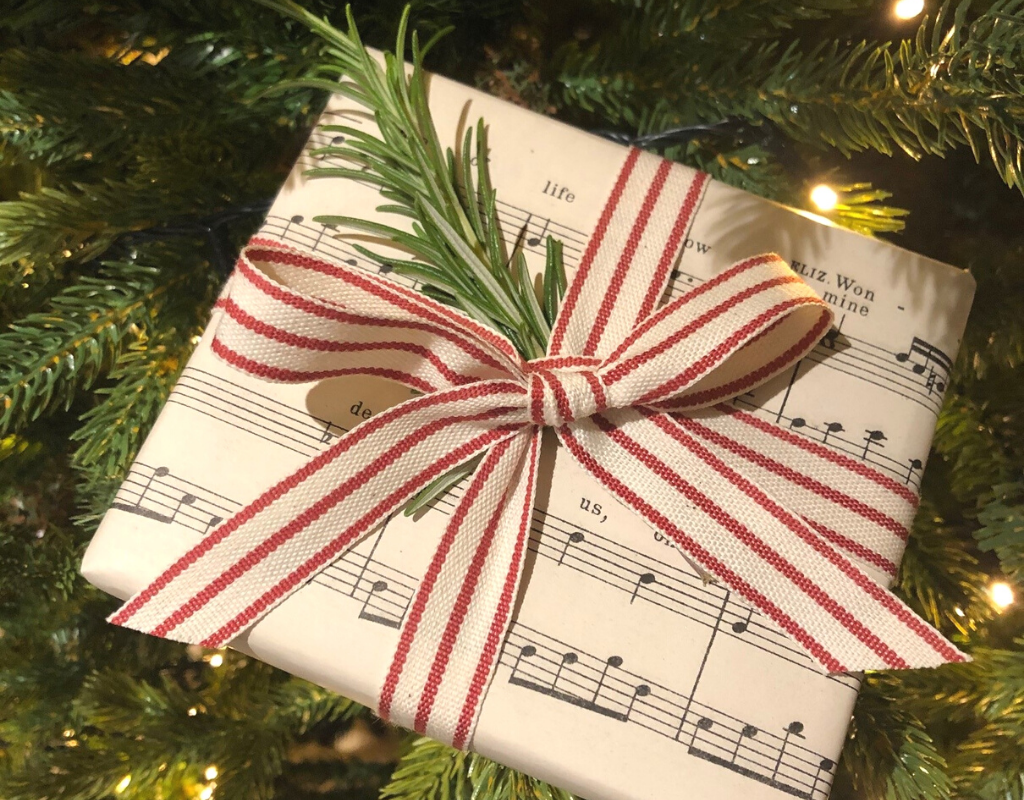 Green Gift Wrapping Tips – Reduce your carbon footprint at Christmas and beyond!
Are you dreaming of a Green Christmas?
Christmas just wouldn't be Christmas without the excitement of unwrapping gifts. But how can you achieve the balance of making your gift giving special, whilst reducing your carbon footprint?
Here's some of our top tips on how to be more planet friendly this Christmas and beyond!
Be Paper Smart:
Buy paper that's made in the UK as quite simply it's not had to travel as far as something coming from overseas! Sheet wrap is often made in the UK but rather scarily, roll wrap is often not but this does vary considerably. So check the label or look at the description if you're buying online and never be fooled by it being 'supplied' from the UK as that's absolutely not the same as where the item has been manufactured!
Choose a paper that's made from recycled materials and vegetable inks or that says it can be recycled/is compostable.
People always use too much paper, so learn how to wrap and you could save anything up to ½ the amount of paper you'd normally use!
Reuse/Recycle:
Don't throw used Christmas cards in the bin…Instead keep them and make pretty and unique gift tags out of them, all ready to go on next years gifts saving you time and money too!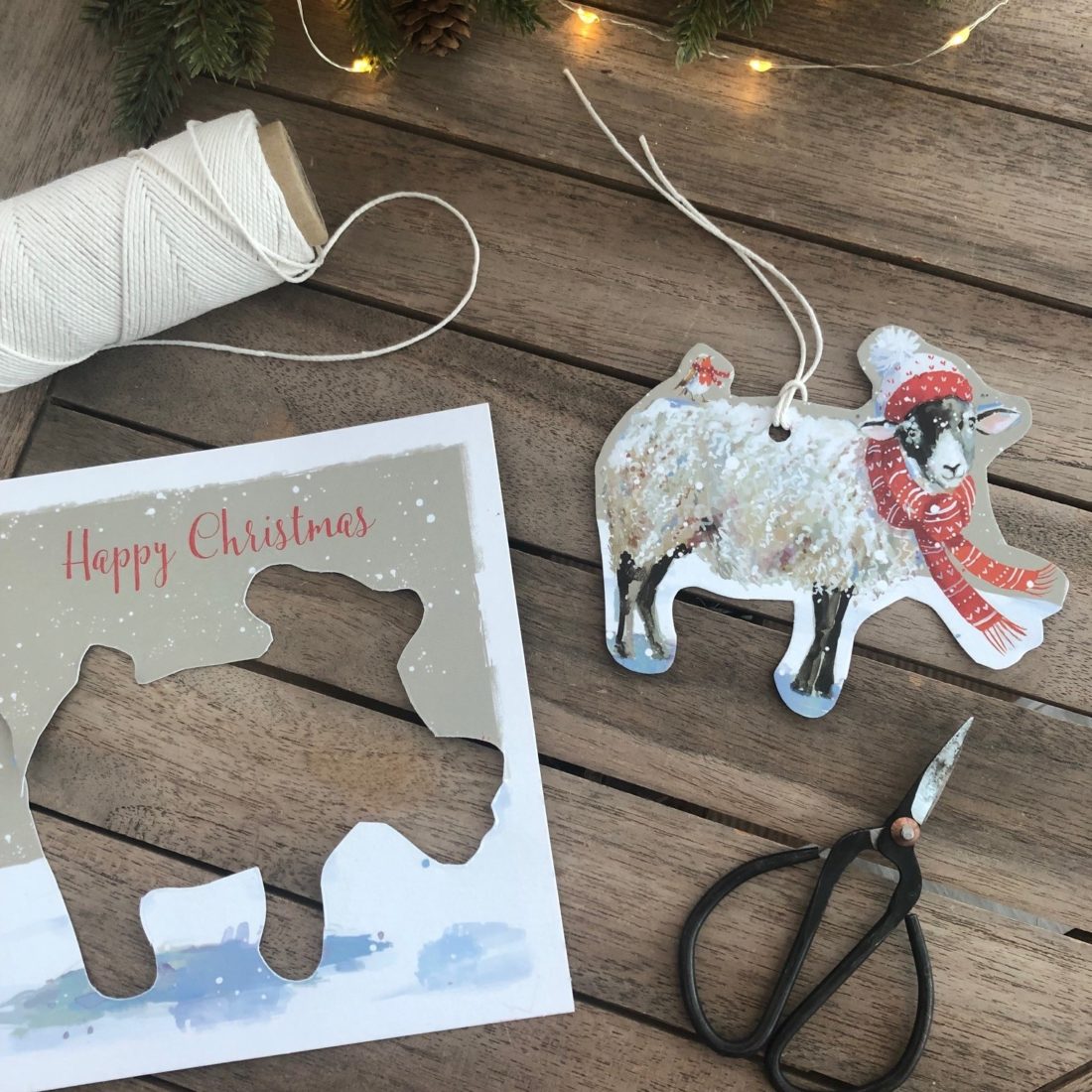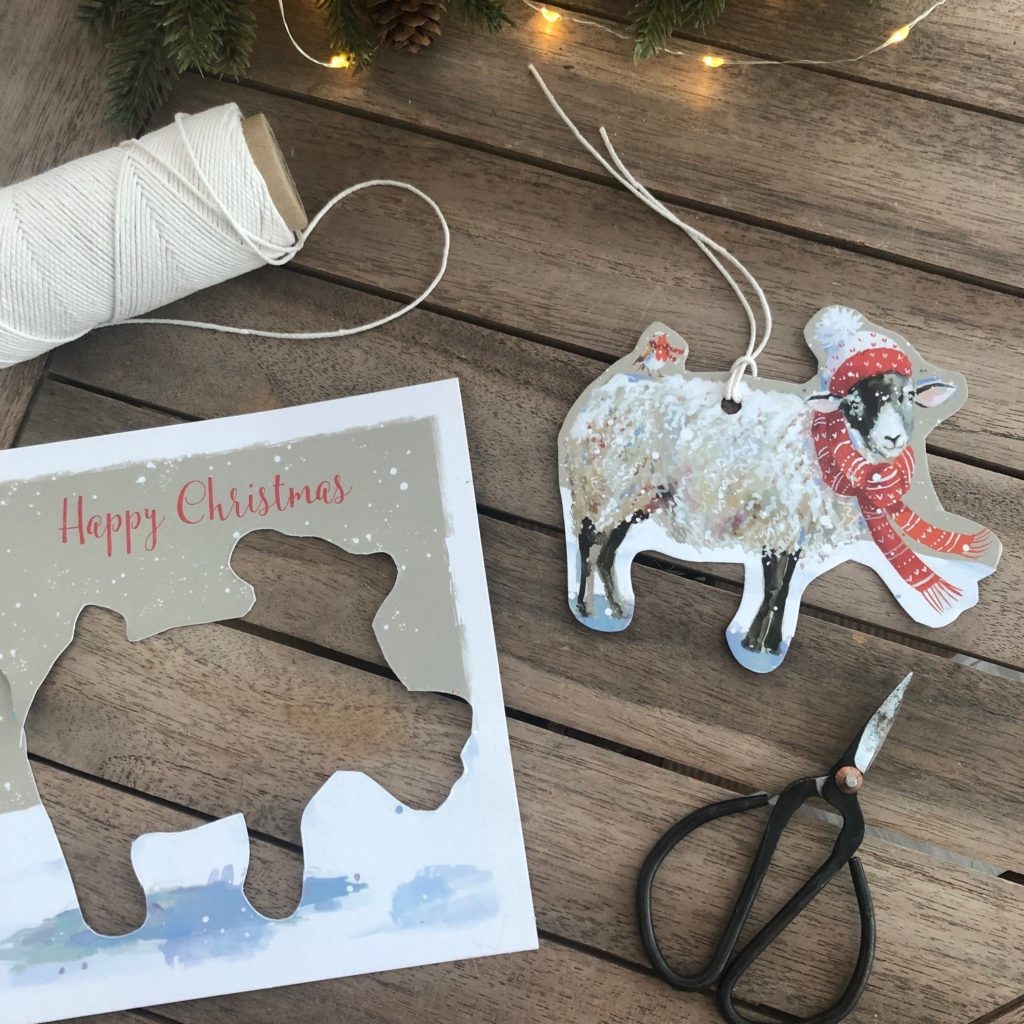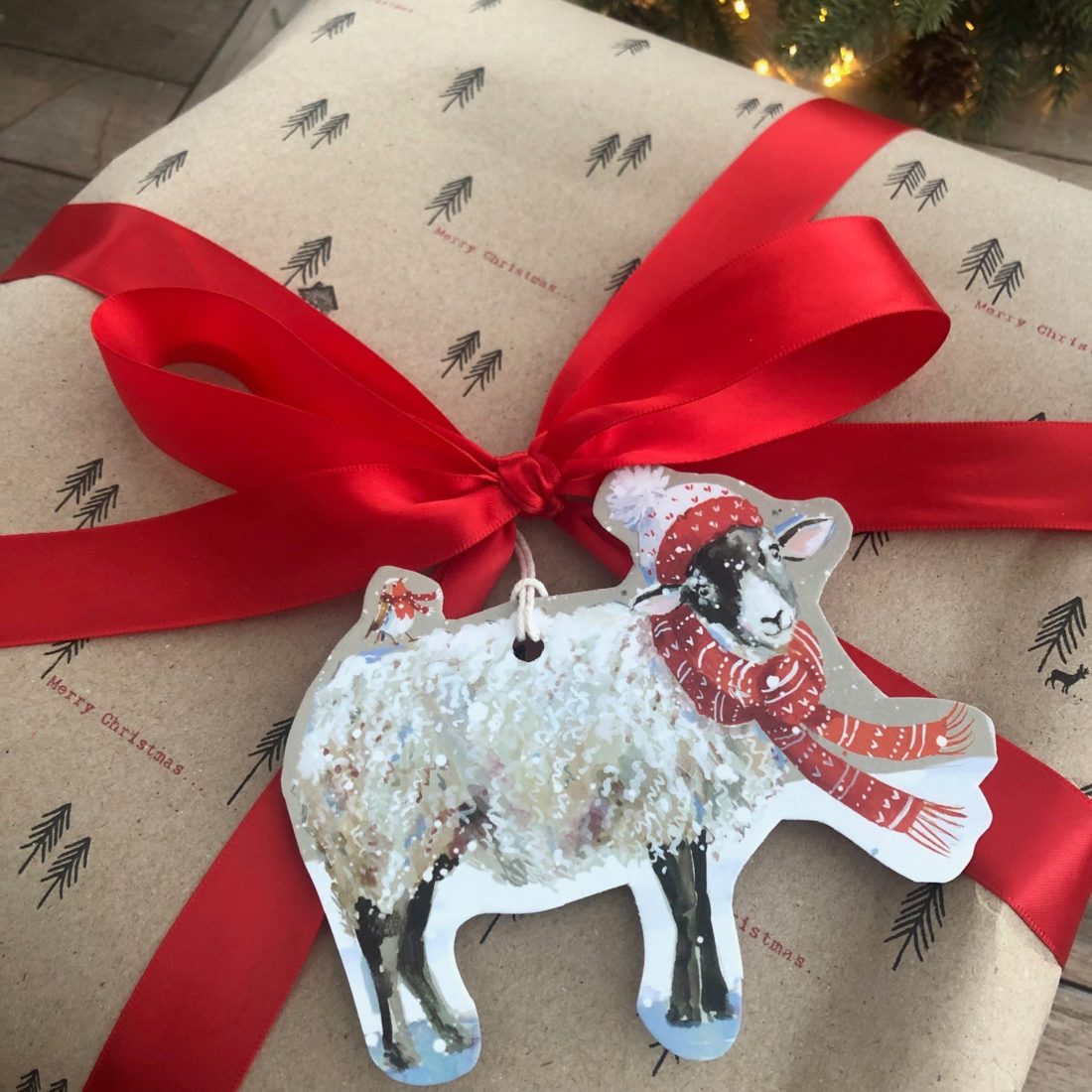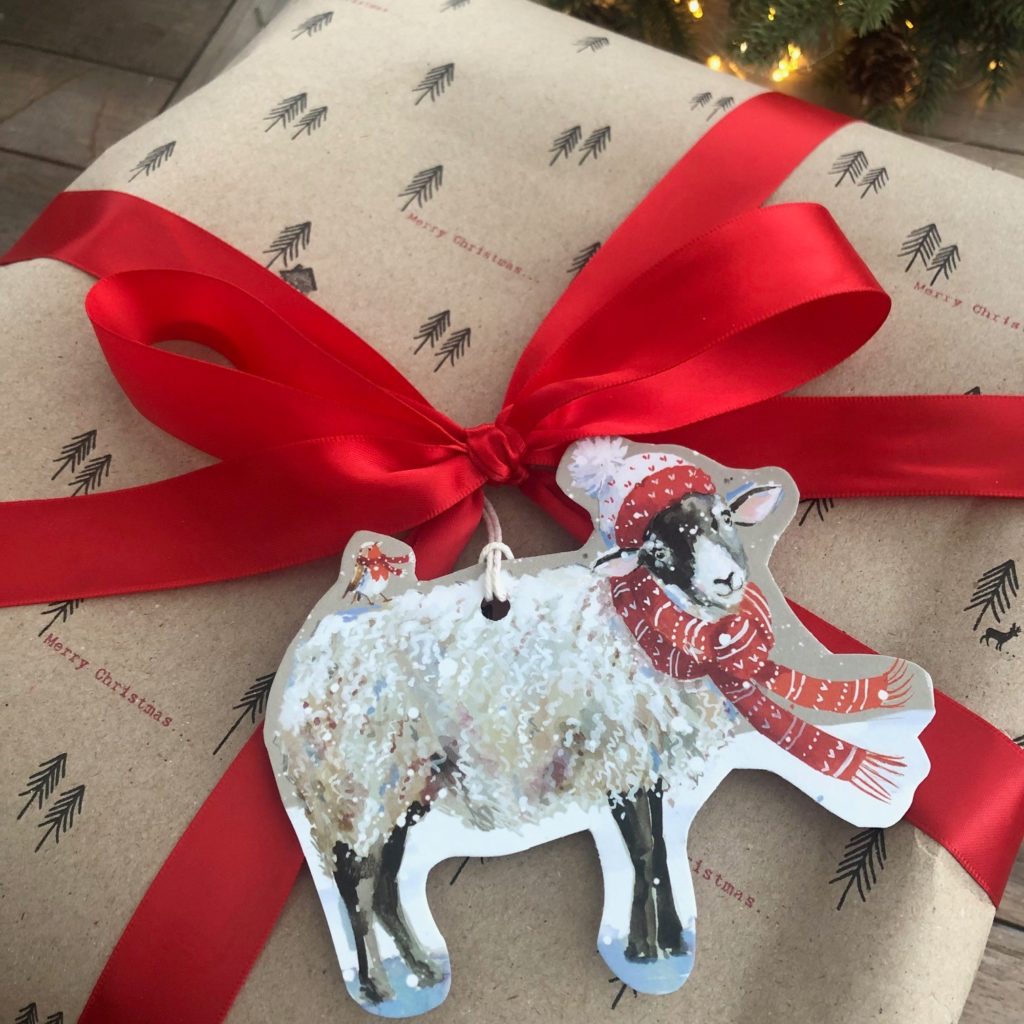 Reuse/Recycle cont…
Sheet music, pages of old books or even left over napkins make beautiful and decorative wrapping papers for smaller gifts without needing to even get the scissors out! And they're perfect for anyone who's underestimated how much wrap they need and are doing some last minute Christmas Eve wrapping!
Already got a stash of used bottle bags you've saved? These tall bags can easily be converted to beautiful 'no peak' gift bags for awkward to wrap shapes ie candles or mugs by simply cutting them down to size, folding over and hole punching the top then tying with ribbon! (see our video on instagram for a step by step guide)
Have a go at Furoshiki: For our modern twist on the ancient Japanese art of Furoshiki Wrapping (using material to wrap a gift), use festive tea towels, pretty scarves or bandana's instead of paper. There's no waste and the recipient receives two gifts in one!
Use Reusable Packaging: There are lots of packaging that you can send a gift in that can be reused by the recipient but if you want to think outside the (gift) box or bag then how about pillow envelopes? They come in various sizes and colours! If you're not creative or you like a plainer look, simply tie a ribbon around, write the tag and job done! However if you love to faff and get creative then you can stamp them, draw on them or even do a spot of collage (from those left over cards we mentioned earlier!!)
Happy Festive Wrapping everyone and don't forget that all the ideas above will work perfectly to have greener wrappings all year through too!